Favorite Quote
"Advice is one thing that is freely given away, but watch that you only take what is worth having." — George S. Clason
The Book in One Sentence
The Richest Man In Babylon gives common-sense financial advice which you can apply today, told through tales and parables from the times of ancient Babylon.
Why should you read it?
George S. Clason, a soldier, businessman, and writer, was smart when he published this book in 1926. Instead of giving boring advice without any credibility, he wrapped his lessons into stories from the Babylonians. Generally believed to be an astonishing people, they lent George the power to transfer these lessons to us. The advice is as sound today as it was back then.
Key Takeaways
Live below your means.
Learn how to be lucky.
Never take on debt.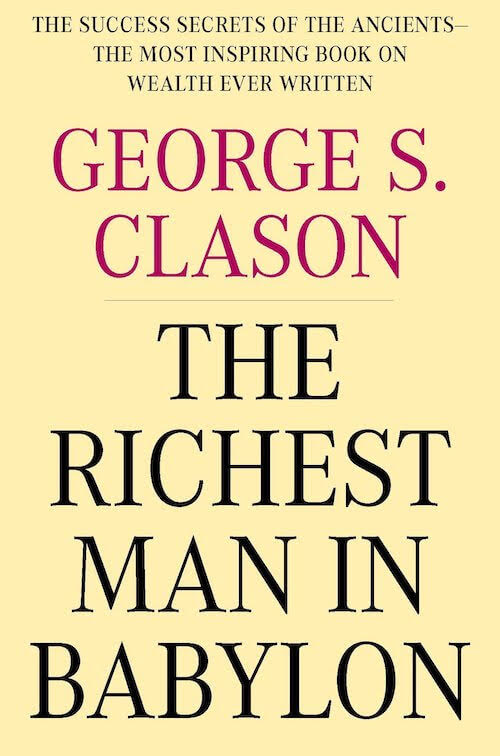 All information herein has been prepared solely for information purposes, and it is not an offer to buy or sell, or a solicitation of an offer to buy or sell any security or instrument or to participate in any particular trading strategy. Past performance is no indication of future performance.