Favorite Quote
"The main reason that over 90 percent of the American public struggles financially is because they play not to lose. They don't play to win." — Robert T. Kiyosaki
The Book in One Sentence
Rich Dad Poor Dad tells the story of a boy with two fathers, one rich, one poor, to help you develop the mindset and financial knowledge you need to build a life of wealth and freedom.
Why should you read it?
This book is controversial, but in getting you to actually do something, it just works. It's based partially on Kiyosaki's life, who learned two different ways of handling money from his dad and that of his best friend. The lessons are a mix of how to approach money as a concept, basic knowledge of accounting, budgeting, and investing, and how to manage your money so it works for you. By the time you're done with the story, you'll enjoy implementing the tips.
Key Takeaways
Use your money to acquire assets, not liabilities.
Manage risks instead of avoiding them.
Work to learn, not to earn.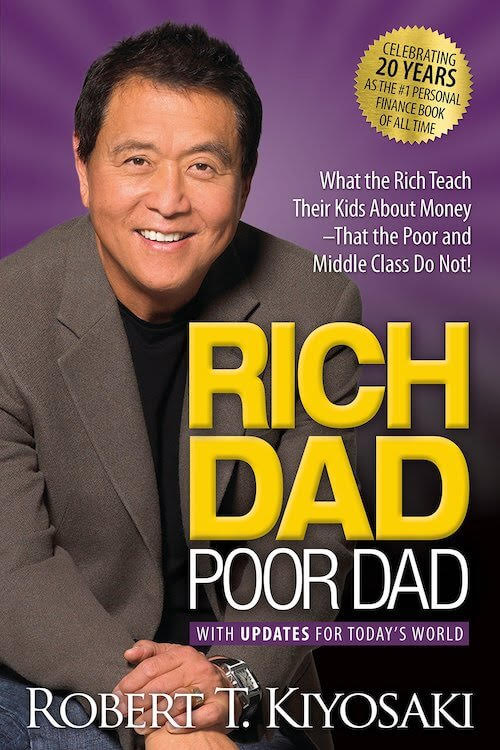 All information herein has been prepared solely for information purposes, and it is not an offer to buy or sell, or a solicitation of an offer to buy or sell any security or instrument or to participate in any particular trading strategy. Past performance is no indication of future performance.