Favorite Quote
"The fact is, none of us really has a choice: We are all playing the money game whether we want to or not. The only question is: Are we winning?" — David Bach
The Book in One Sentence
The Automatic Millionaire is an actionable, step-by-step plan for building wealth without being disciplined by relying on fixed percentages, small payments, and automated transactions.
Why should you read it?
When he was seven years old, his grandma took David Bach to McDonald's. Over lunch, she told him there are three types of people in the world: those who eat at McDonald's, those who work at McDonald's, and those who invest in McDonald's. Wow! Later, Bach became a vice president at Morgan Stanley. Today, he runs a consultancy and publishes books. 7 of 12 are New York Times bestsellers, and this one is his most practical template for building wealth.
Key Takeaways
Saving a little every day will go a long way.
Pay yourself first to take care of your financial future.
Automatic payments allow you to invest in a disciplined manner without being disciplined yourself.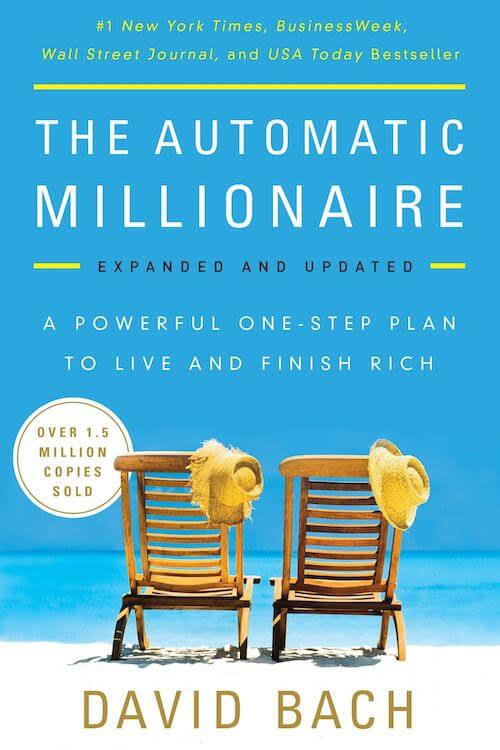 All information herein has been prepared solely for information purposes, and it is not an offer to buy or sell, or a solicitation of an offer to buy or sell any security or instrument or to participate in any particular trading strategy. Past performance is no indication of future performance.